Let's Start Work
Together
Please feel free to contact us. We will get back to you with 1-2 business days. Or just call us now.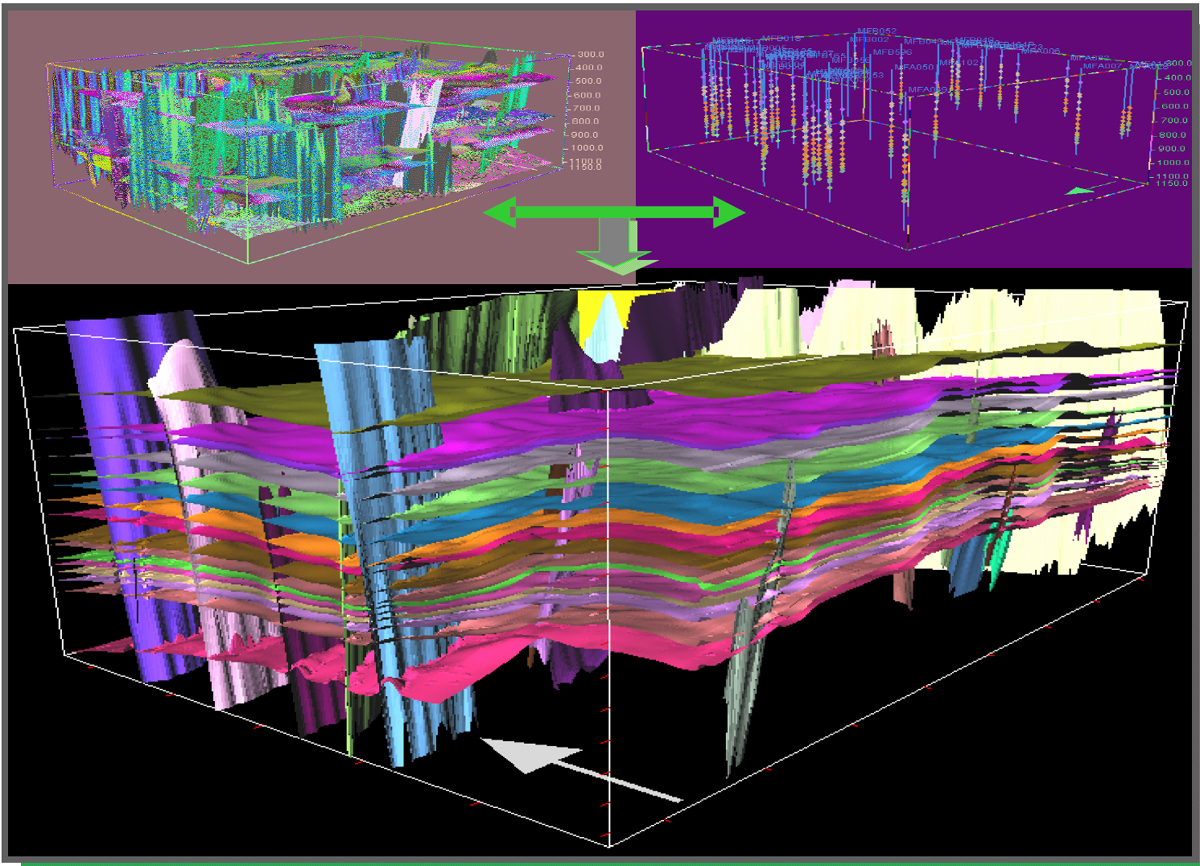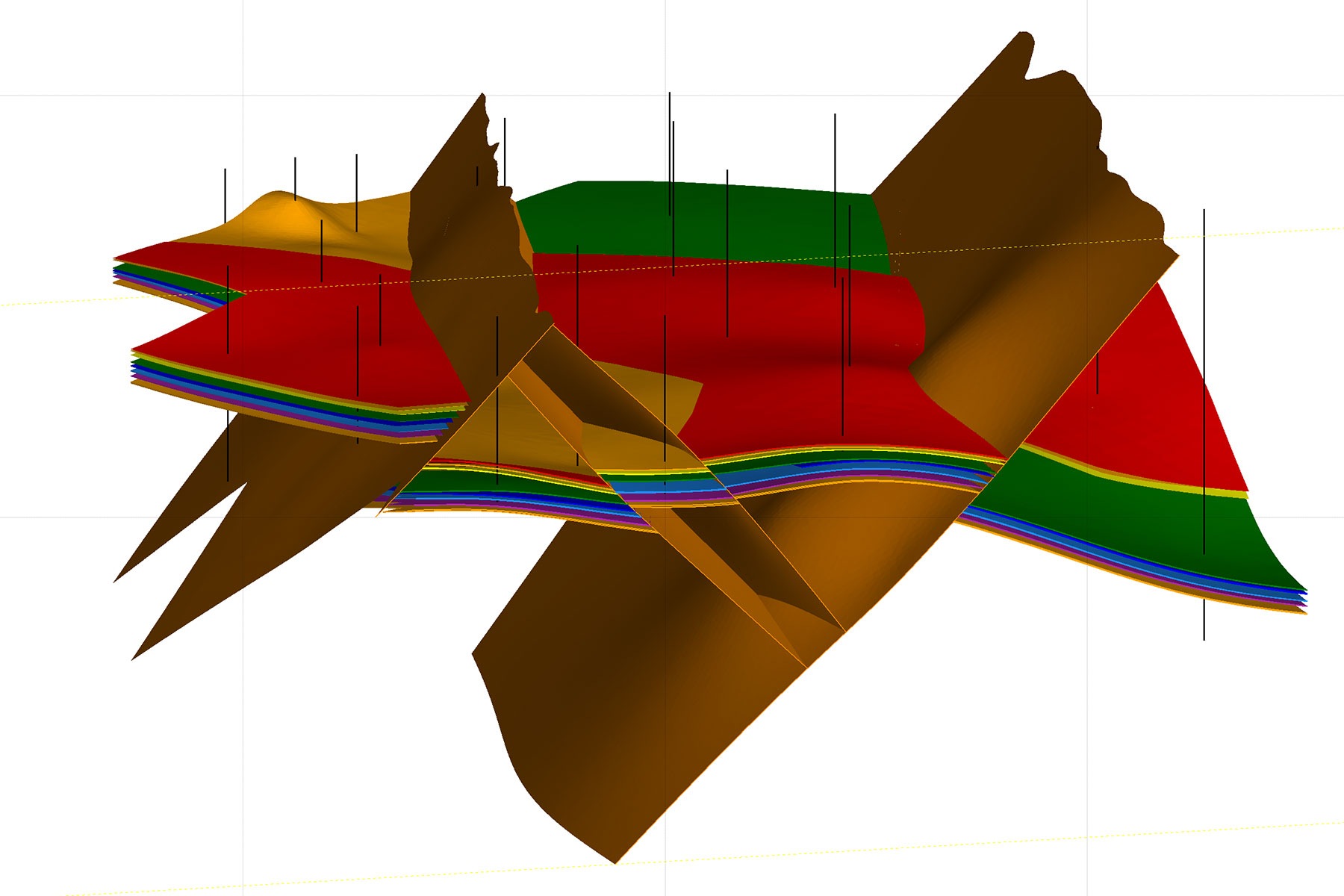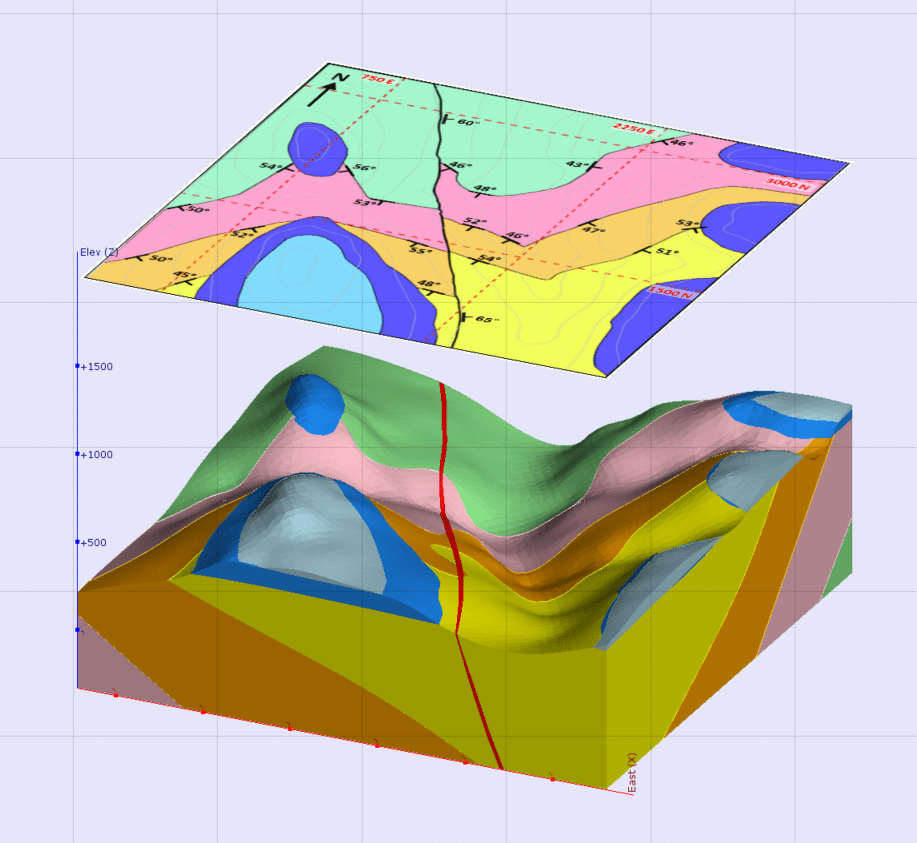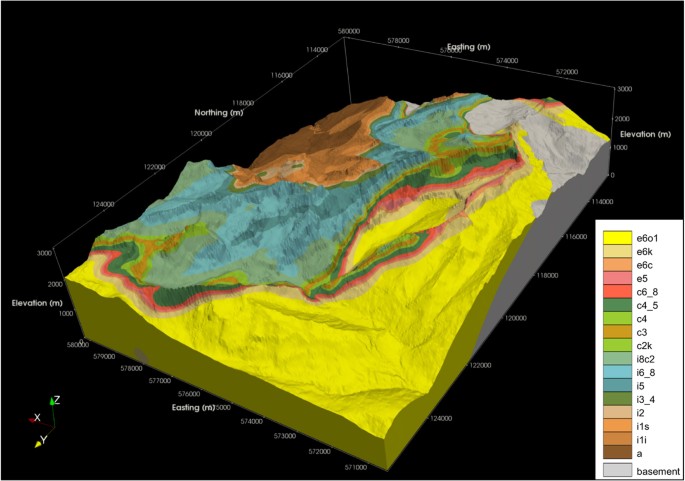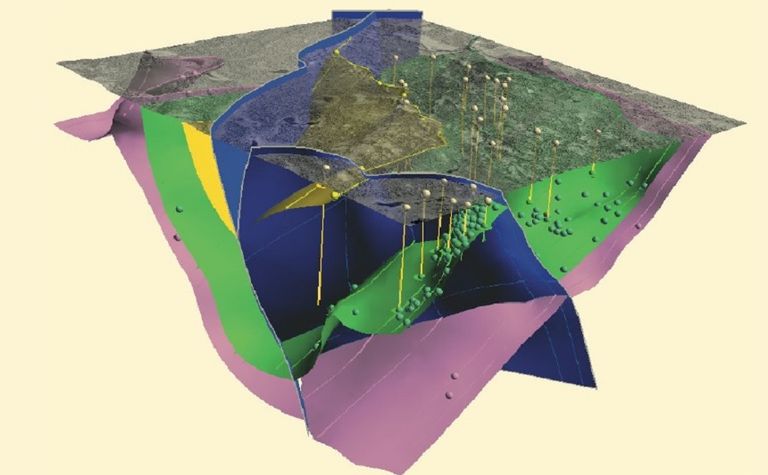 Our geologists are skilled in combining the structural and geological interpretation of ore deposits with the application of innovative modelling packages to construct dynamic 3D geological models. We also thoroughly analyze the geological and geotechnical risks that are of paramount importance as exploration companies seek deeper and "blind" ore bodies and mining companies extract ore to greater depths.
The software tools in which we're proficient include Leapfrog, GOCAD, MapInfo, ER Mapper, ArcGIS and FracSIS, Gemcom, DataMine, and Surpac. Through applied modelling workflows we integrate multiple 2D and 3D data sets, evaluate exploration targets in real time (at deposit- to district-scales), and assess ground stability as well as ore distribution and hydrogeological controls. This expedites resource and reserve estimation, mine planning, and exploration targeting.
Services include:
3D historical exploration and mining data set compilation
2D and 3D GIS data set integration
Terrane-scale modelling and 3D exploration targeting
Resource modelling, using defined geological criteria and grade data
Geotechnical and hydrogeological domain definition and country rock domain modelling