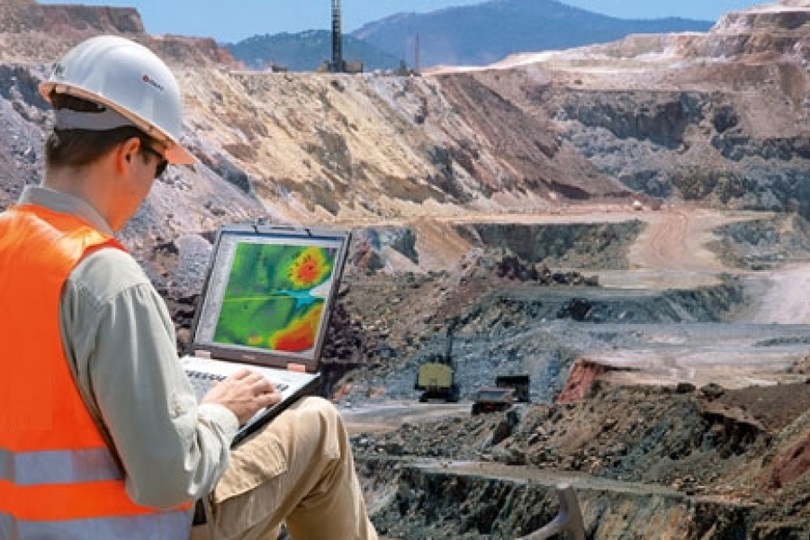 Welcome To ARCHEAN
YOUR RELIABLE
PARTNER
ARCHEAN, is a mineral exploration consultancy company, delivering high quality, professional and innovative geological services to the global mineral exploration industry.
At ARCHEAN we pride ourselves in developing dynamic, flexible and cooperative partnerships with our clients to ensure their exploration project is a success. Our long-standing clients return to us again and again to leverage our vast experience, expertise and knowledge as we deliver a full spectrum of exploration services all over the world.
Mining, Drilling & Exploration
High-quality,Cost-effective Services
ARCHEAN's Consulting Group
why ARCHEAN's Team
The Expertise and
Experience

The expertise and experience of these teams enables ARCHEAN to manage assignments from early-stage exploration through to development and, operational environments. ARCHEAN's team comprises geological consultants, project and logistic managers, data management and data science professionals, contract geologists and savvy technical personnel with experience spanning the mining cycle.
Reliable & Stable partner
We know how to work in remote and harsh environments. Our mining services encompass Planning and Exploration, Mine Development, Production, and Closure and Reclamation. Our strategic focus is driven by our desire to deliver enduring value and certainty for our clients.
We are affiliated with a worldwide network of well-established industry professionals, enabling us to fulfil client requests for services outside of our traditional standard core competencies. We strive for technical excellence and aim to exceed client expectations on every engagement.
As a project generator ARCHEAN continues to develop a portfolio of projects via independent generative work and also through existing and new co-operative partnerships.