Mining Project Auditing & Evaluation
Let's Start Work
Together
Please feel free to contact us. We will get back to you with 1-2 business days. Or just call us now.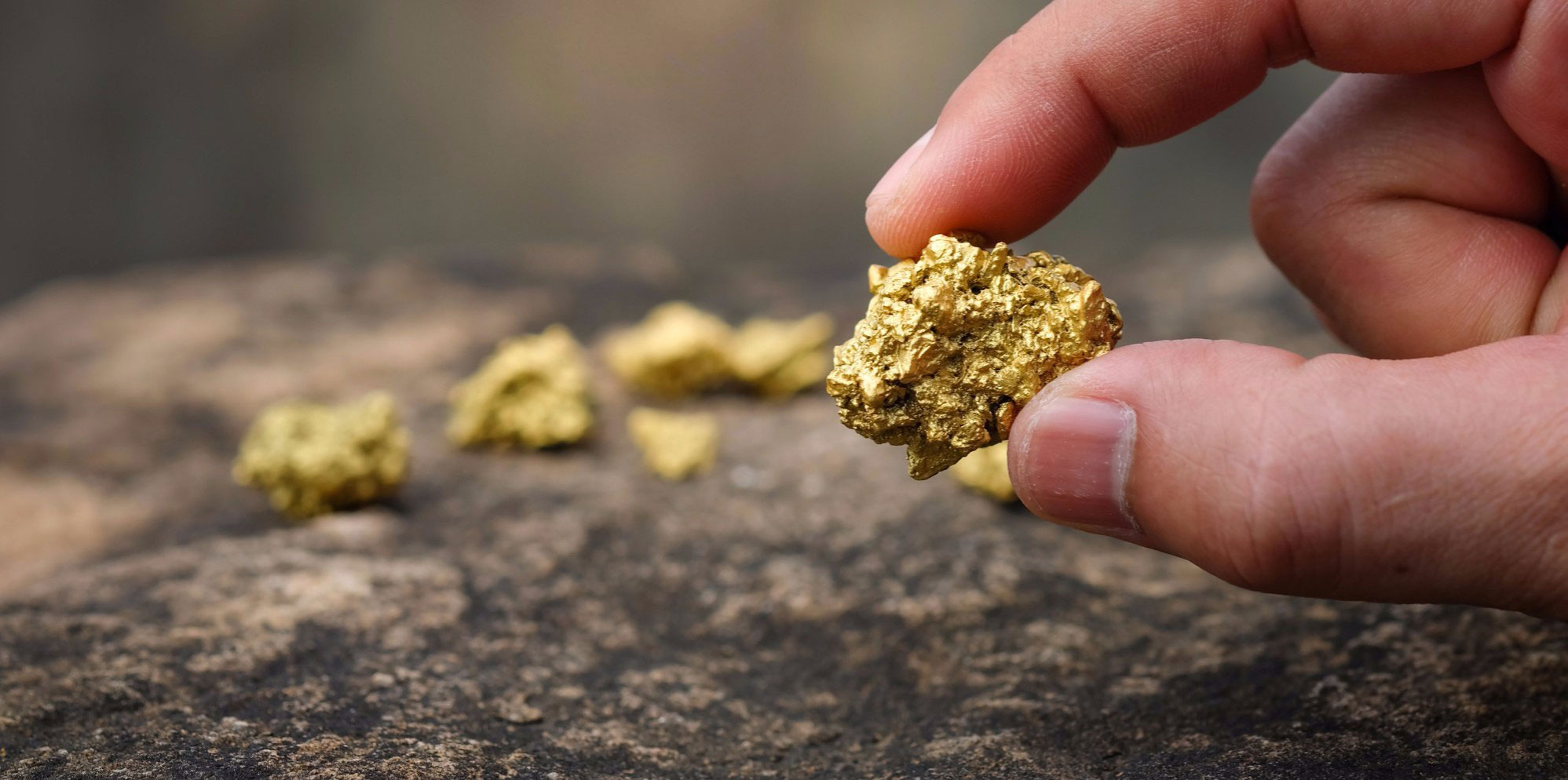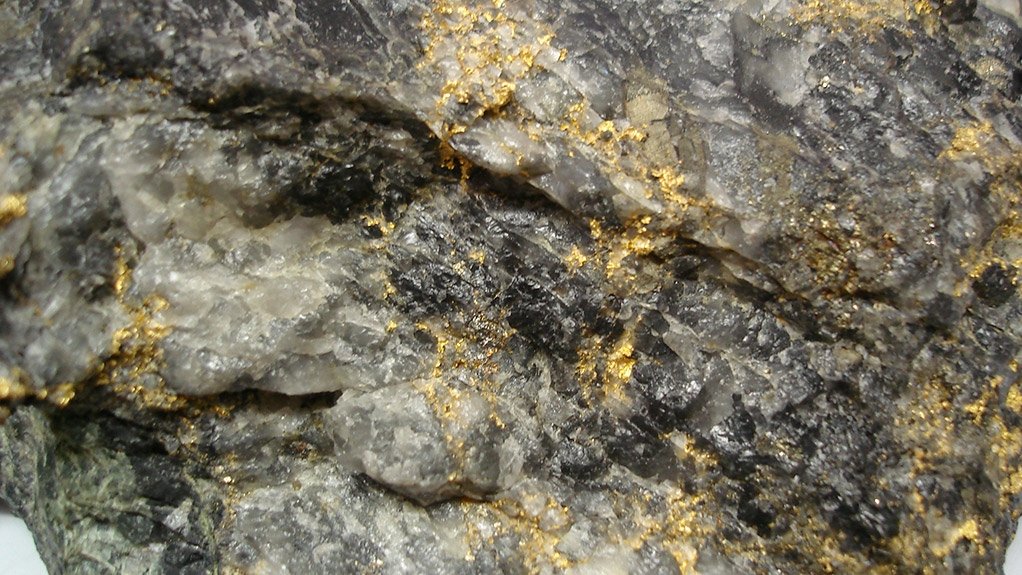 Mining Project Auditing & Evaluation

Our experienced consultants provide a high standard studies for the mining project starting with Scope, pre-feasibility and feasibility studies, economical evaluations and risk assessment.
Our values are coming from our knowledge and experiences which let us able to put in place the right judgements to the investors so they can make investment decisions.