Open Pit Mine Design, Planning, and Engineering

Let's Start Work
Together
Please feel free to contact us. We will get back to you with 1-2 business days. Or just call us now.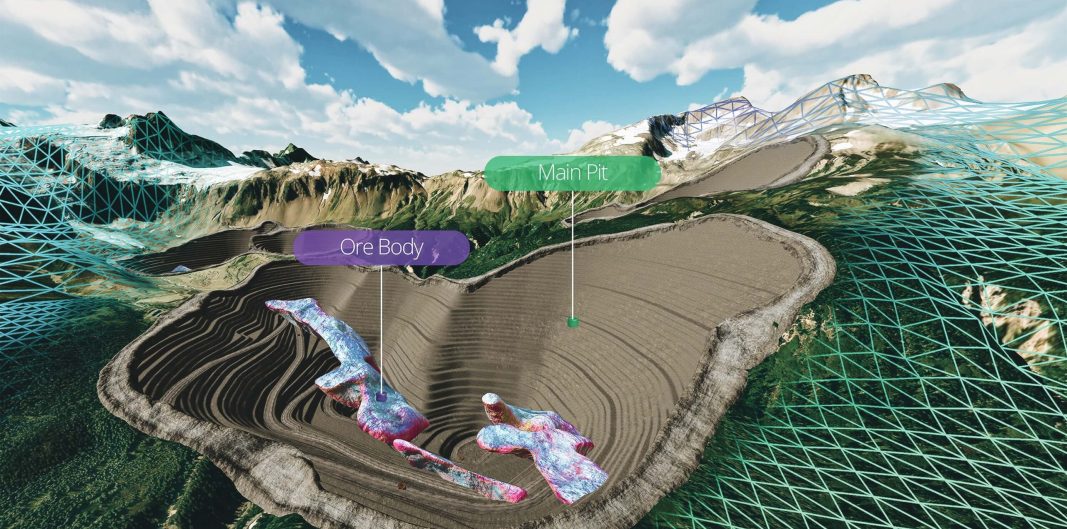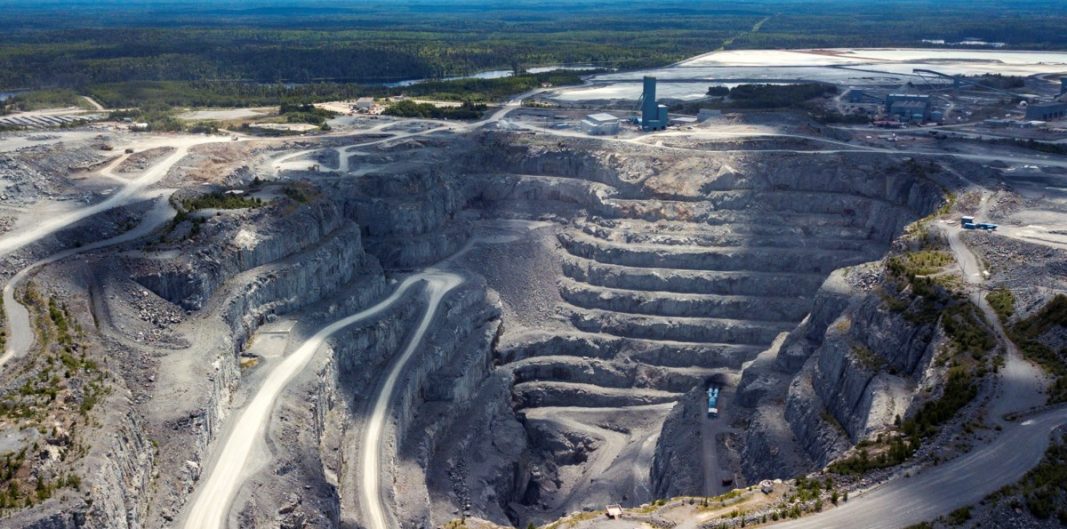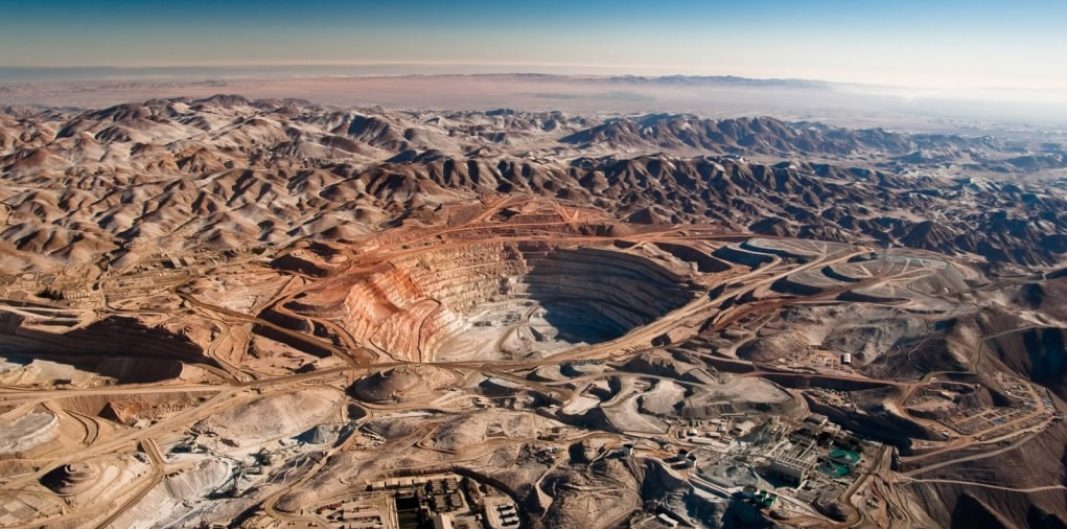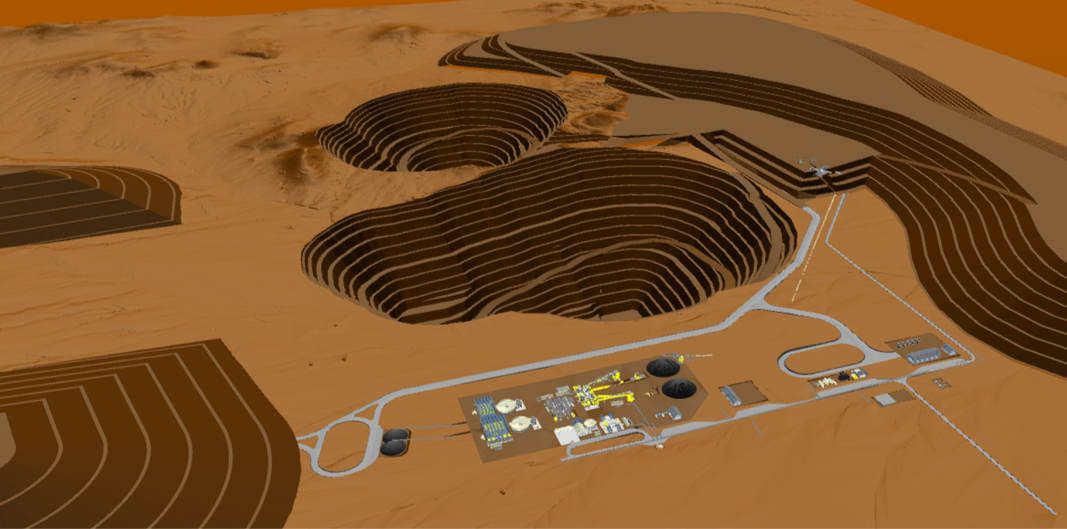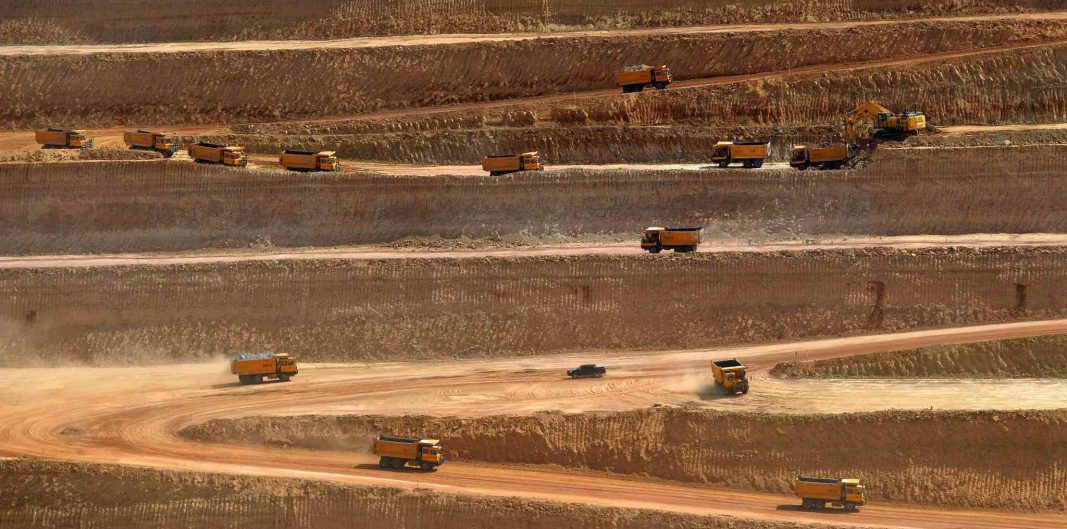 Open Pit Mine Design, Planning, and Engineering

The bulk of the world's minerals come from open pit mines where large volumes of rock must be moved while keeping costs low. Since profit margins depend on cyclical metal prices, optimal mine design and scheduling are vital. Drawing on our world-wide industry experience, we develop practical and workable solutions based on geological, geotechnical, hydrogeological, economic, and environmental considerations.
Our rigorous mine planning methodology focuses on pit optimization relative to grade cut-off strategy, economic mining depth, and size and scale of operation. The result is a life-of-mine plan and technical-economic model for your mineral resource. Our expertise ensures that appropriate project development decisions are made to advance projects quickly and efficiently. We cover all stages of mine life from initial scoping through to mine optimization and expansion projects.