Underground Mine Design, Planning, and Engineering

Let's Start Work
Together
Please feel free to contact us. We will get back to you with 1-2 business days. Or just call us now.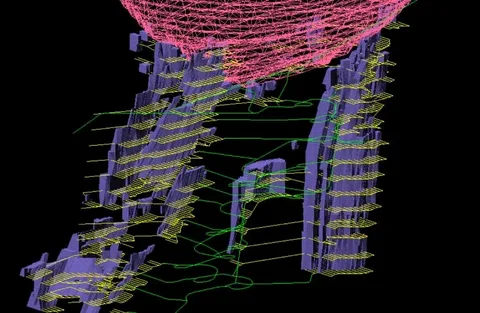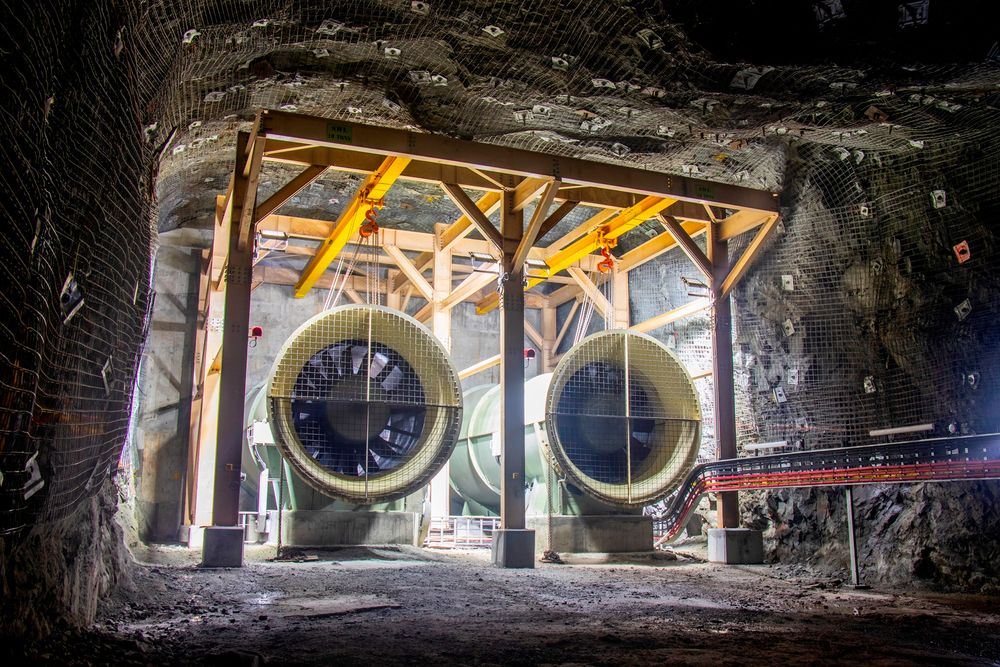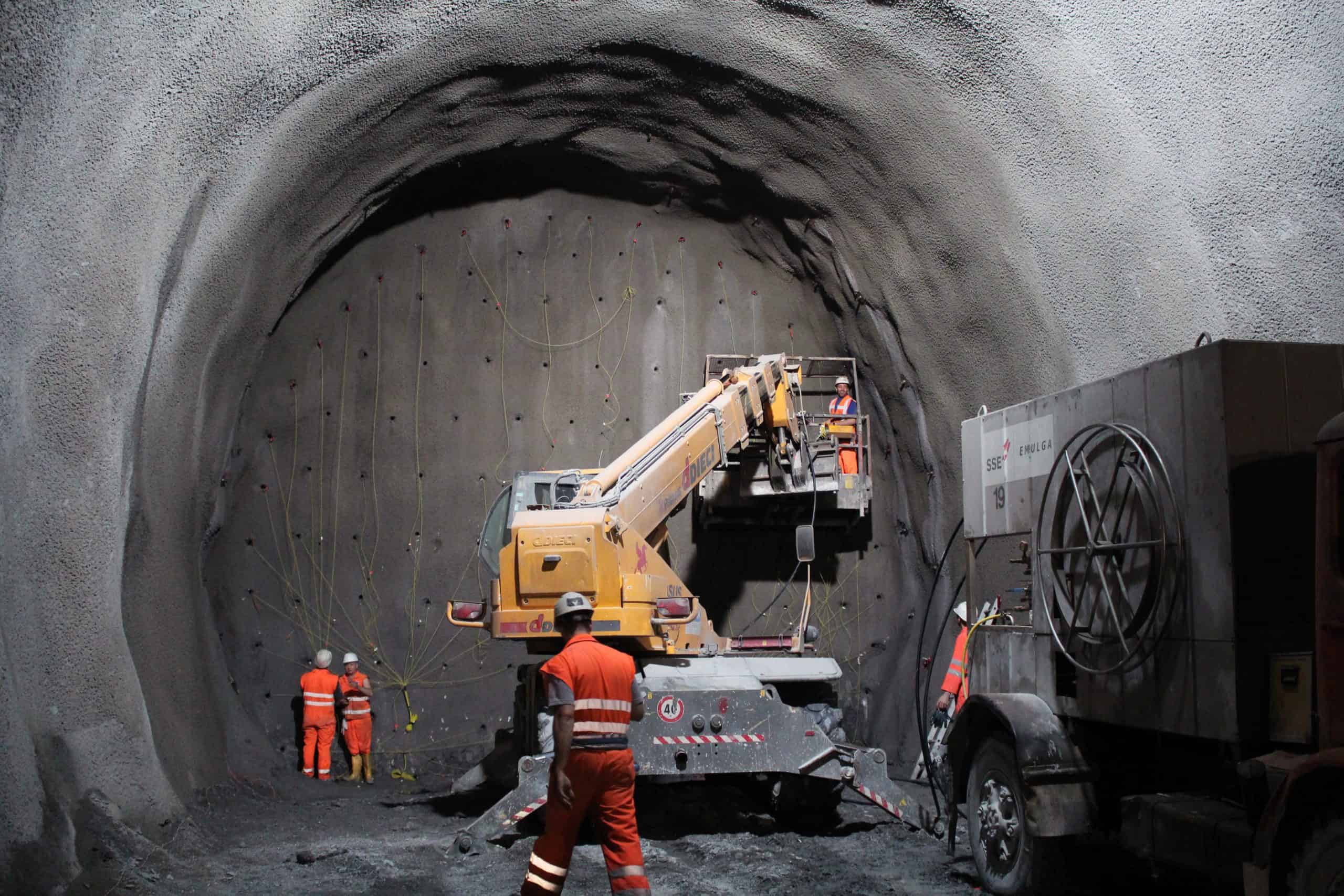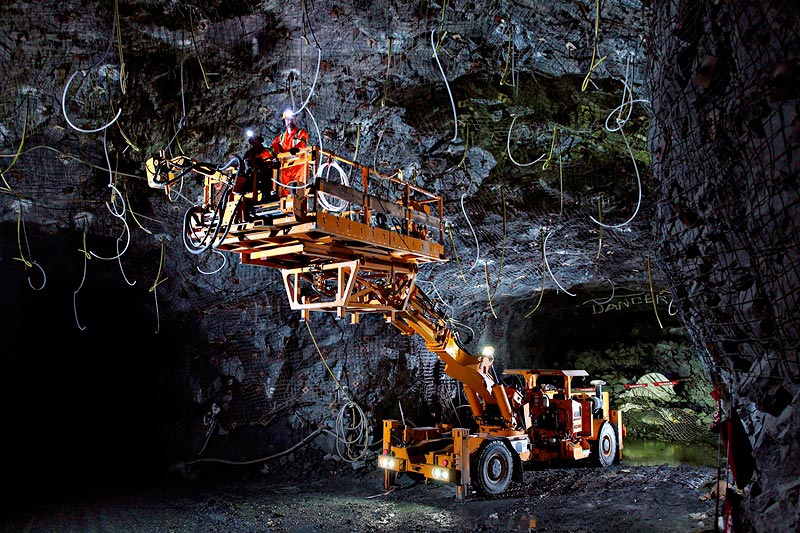 Underground Mine Design, Planning, and Engineering

We have extensive underground mine engineering and operating experience across most major commodities and mining methods. Our innovative and rigorous methodology maximizes your projects' economic benefits; by focusing on the deposit within the greater mining context, we help you select a suitable mining method and create a robust plan for your mine.
Our experts recognize the need to continuously adapt to commodity price and cost changes with appropriate mining operation responses, such as reducing operating and/or capital costs when prices fall and increasing capacity when prices rise. By producing practical mine designs and schedules, we ensure efficient use of mine capital.
Taking advantage of technological advances in underground mining, we offer highly mechanized and automated solutions using software packages such as Deswik, Datamine, Gemcom, Vulcan, Minesight, and Mine Works Planner.